content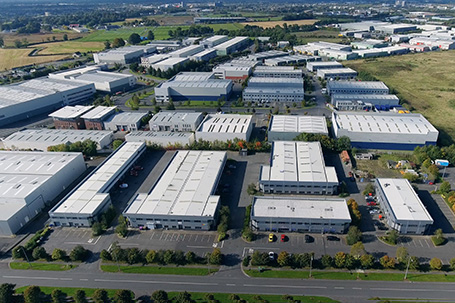 01.
Positioned to acquire and build facilities in key markets world-wide, consisting of sound stages, offices, production facilities, warehousing, and local technology centers for in market use.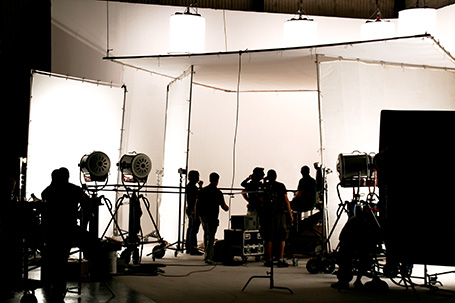 02.
Ability to deliver pictures and series at budgets far less than the studios can produce them.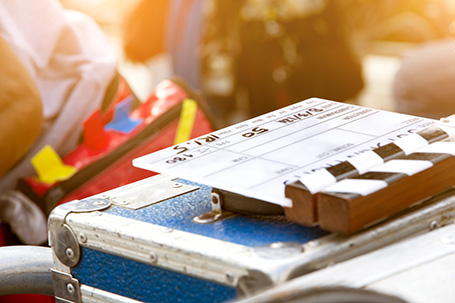 03.
Internal production teams to handle creation of original content.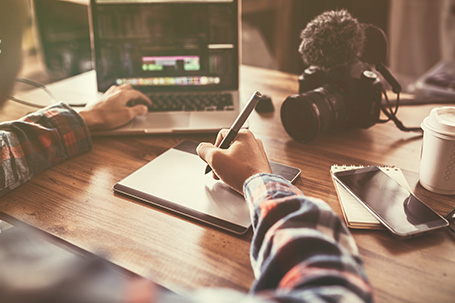 04.
Internal production teams to handle distribution and acquisition of content.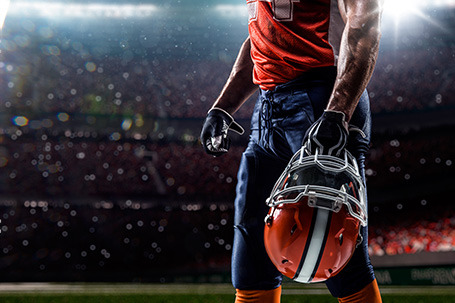 05.
Local market creation and curation of content, including live sports, sports talk, news, and lifestyle content in native languages, that connects individuals and communities to their cultural roots.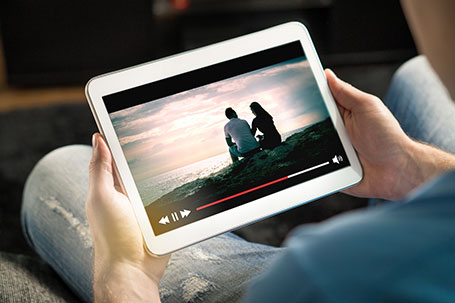 06.
Content focus on Gen Z, an engaged and loyal global user base that currently consumes content 24/7 through streaming and mobile devices.